1. Limit Your Tile
Tile gets expensive, especially in these days everyone is more concern in designing their floor using tiles. Texture and pattern is another factor that should be considered and limit the amount of tile and focus on high-impact areas like the floor to save money. However you might want a restful relaxing setting from your room outlook, so go for colors that blend well together and you might want a more vibrant option, so choose colors that contrast. Society always looks forward to using tiles as it is common, but the fact is they are expensive.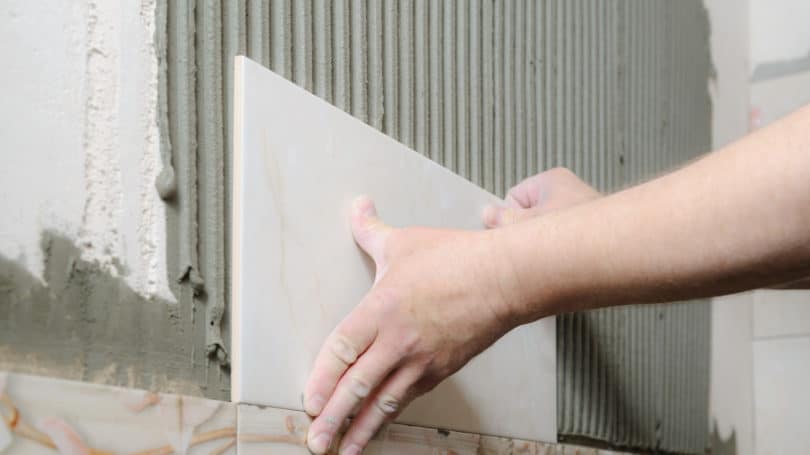 2. Adorn the walls
Most people don't think to decorate the bathroom walls, but actually, they should be decorated just like any other room in the house. Whereas pictures on the wall can paint a quality new face for the bathroom designs. In a bathroom, you might need a serene setting, empty wall into a sophisticated way to decorate with suited texture create a calm and cool ambiance.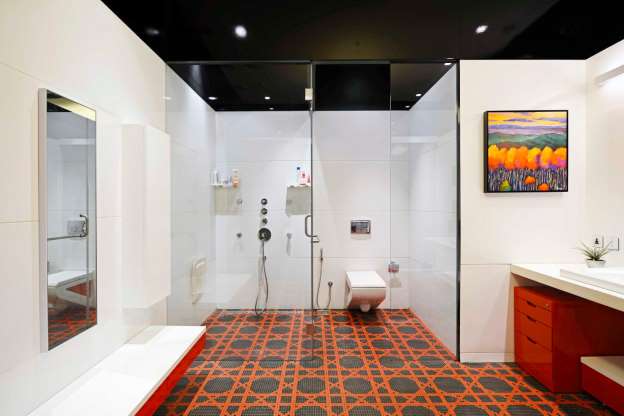 3. Wallpaper to captivate
Adding wallpaper to your bathroom forge more classic look and lends a little visual interest. manage the wall white and neutral, the small space and is a great little bathroom remodeling option which doesn't cost much. Wallpapers have amazing designs that could cover the walls of your space and Patterns on the wall make the eyes happy. For more advanced design approaches, search in graphic wallpapers. They bring a flair to your designs or otherwise a drab space.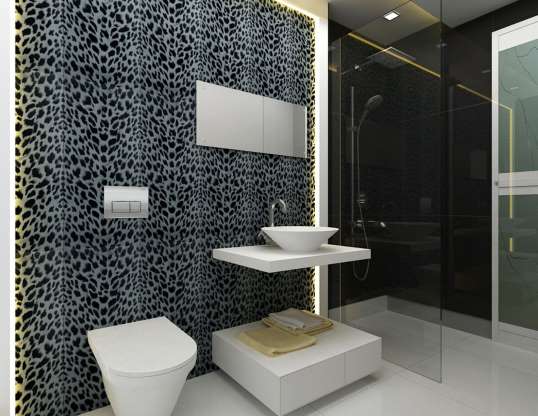 4. Innovation in lighting
A little ambient lighting can really change the feel of a room. The color of the light can change the mood and the lighting alone can change the way you see your bathroom. An old boring bathroom could be viewed from a fresh perspective under a new light. Lights can make colors change and have a different kind of intensity, It can also help in bringing attention to certain parts of the bathroom which you would like to highlight.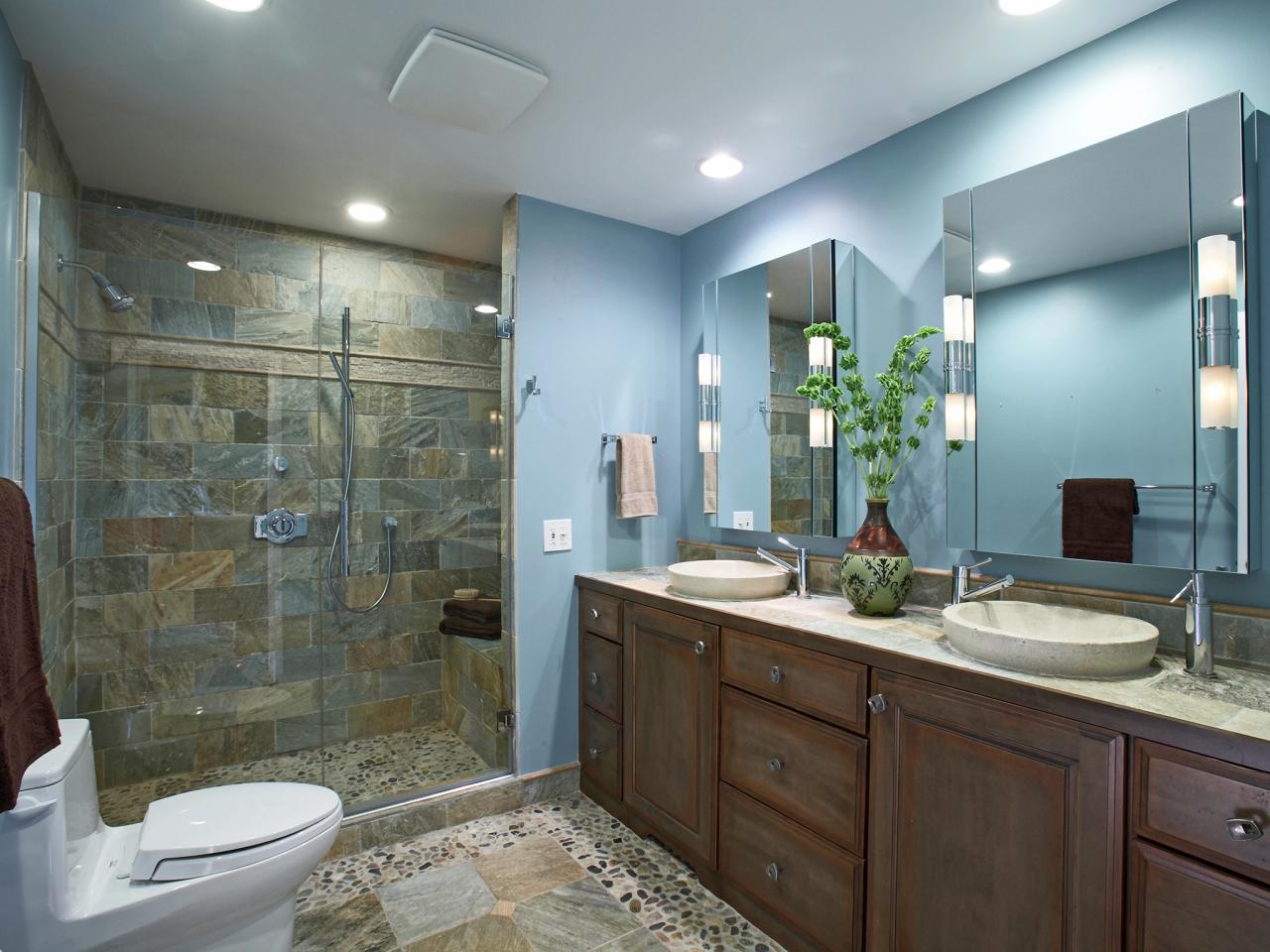 5. Wood at your feet
Another trick that brings great satisfaction to those who are eager to renovate their bathroom is to give way to a rustic and worn wood floor. The high gloss finish on the flooring is closer to what you would see on stone tiles, which makes for another interesting visual effect. The soft neutral colors make up for the rustic, impressive wood flooring.