There are so many special cultures and finest design trends in the world today. We've taken a look at some of the most innovative and attractive Global Interior Design Trends.
Italy :
The Italians are extremely execute themselves to design.Italy is home to some of the world's most famous designers and brands. Open plan layout style kitchens are especially popular in Italy. It seems to be no need of design solutions for small spaces, but decorating a large make more beautiful. Many open-plan living area require to serve more than one purpose.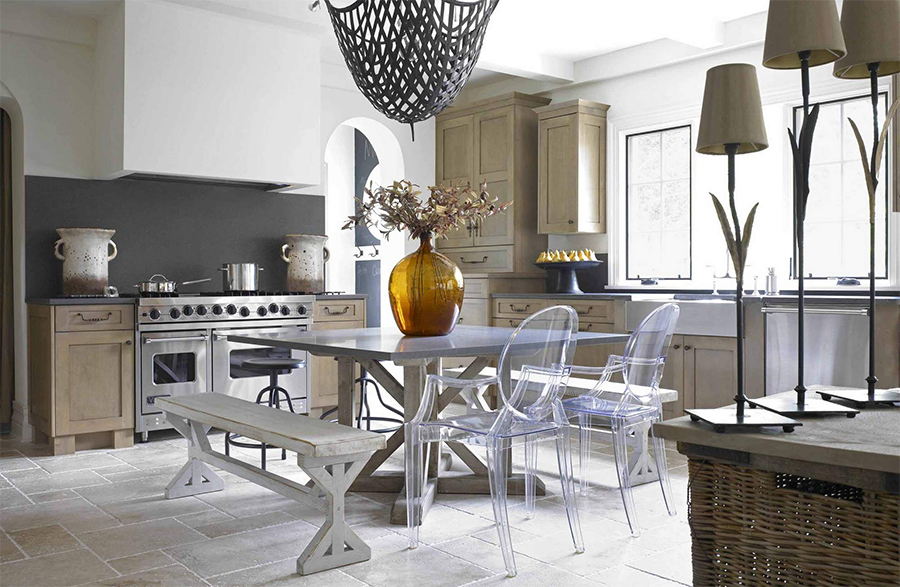 Sweden :
Interior design in Sweden is distinguished by simplicity, organized and component, which emerged in the early 20th century. The long winters in Sweden result in little daylight creating the need for shining and uncluttered home interiors. They use natural materials such as woods and pressed steel and retain interior design as simple as possible.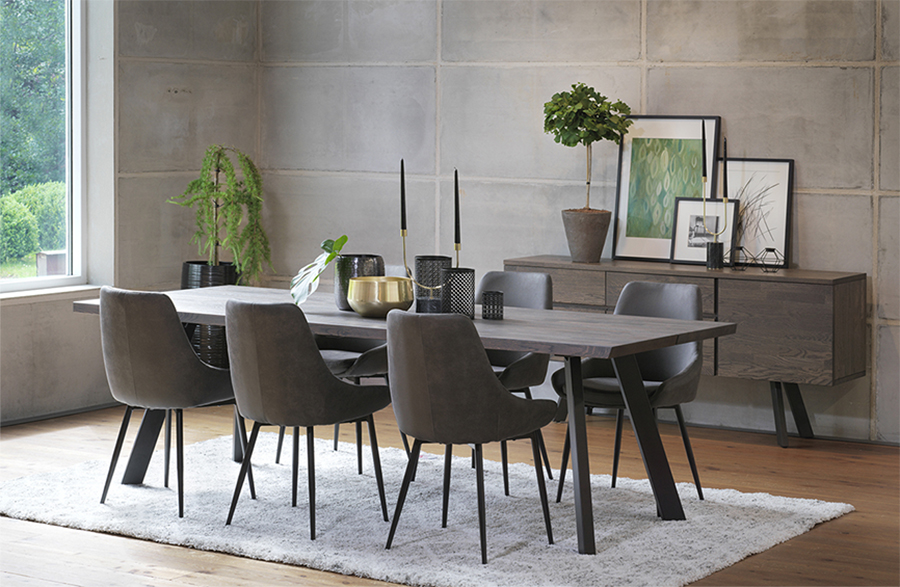 Russian:
The most important component to a Russian interior design is the color plan with luxurious colors of Red, Gold, and Silver. A traditional interior design is one of the most beautiful and luxurious interiors found in Russia. They use a combination of metallic and wooden furniture in home interior designs to get a luxury feel.
Chinese:
Chinese Interiors meet their impact from thousands of years of history and culture. Striking a outstanding balance between traditional Chinese culture and modern design is key to achieving the cultural style in their home. Bold colours of red and yellow are especially popular in China.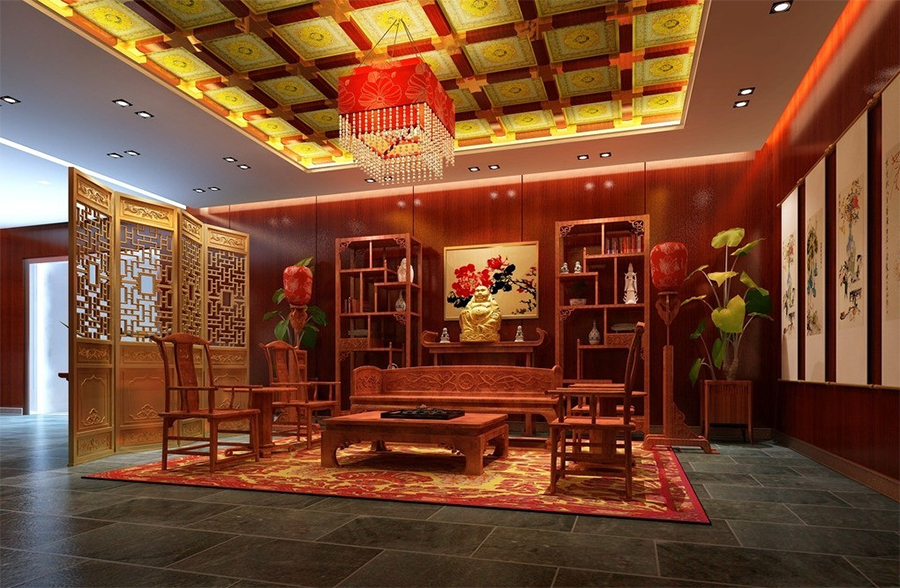 Indian:
Indian Interior Designs are the most colorful and complex interiors in the world by offering so many exciting design possibilities and concepts. Wooden furniture is an important factor in perfecting an Indian themed interior design and they use traditional wooden centerpieces for getting an authentic look. India is mainly known for their symbolic color schemes. Bright and exotic colors of yellow, brown and orange are especially popular in India and found on the walls of Indian homes.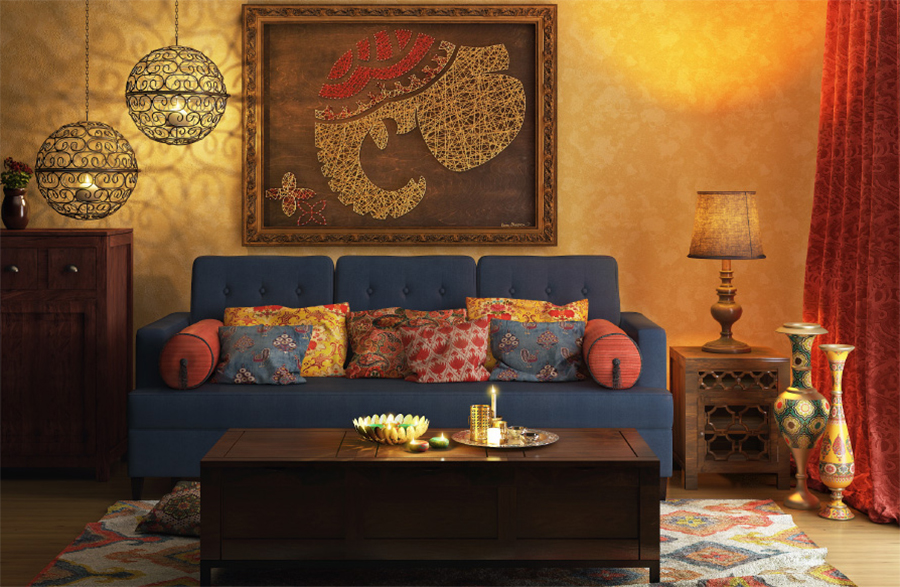 Mexican:
Mexican styled homes are warm and welcoming, with a rich variety of realistic colors. Taking innovation from a composition of Spanish European architecture and domestic tribal culture. Mexican décor is proving to be one of the most attractive interiors found in the world in 2018.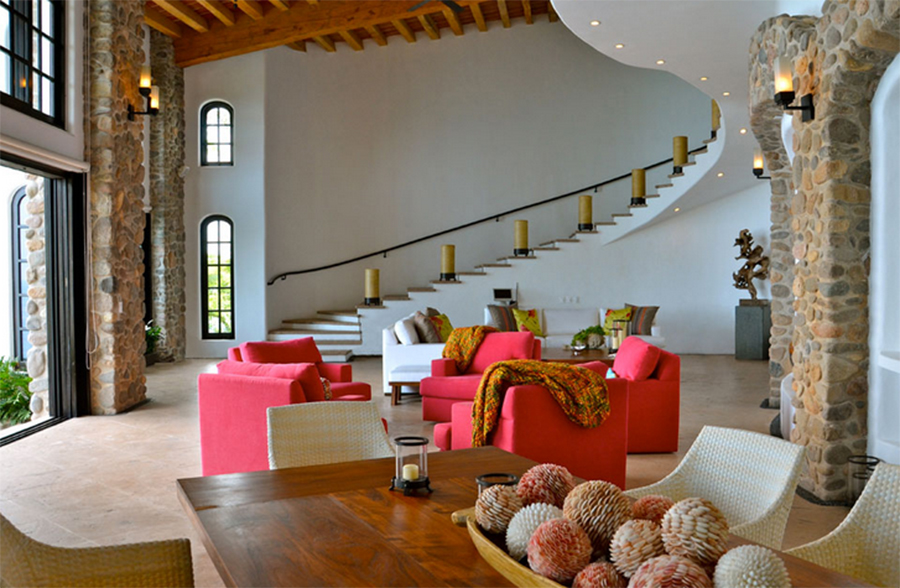 Africa:
African interior design has taken huge inspiration from nature. They use natural materials, colorful fabrics, exotic African patterns, and traditional wood carvings in home interior designs to get an African style.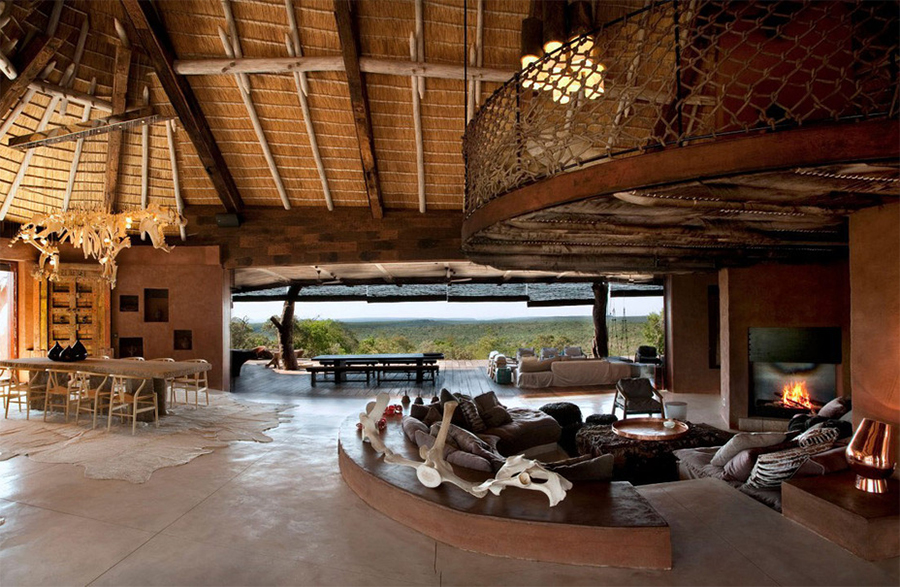 Source : https://kontenta.co.uk