All of us has many memories associated with the dining room, though it is not the room we use 24*7. Because it's the least used space in our house, it gives you the liberty to experience new stuff. Even the tiny area can handle any design like dark or light colors, wallpapers, texture works or any other. A well-designed dining room can provide you a relaxed and pleasant meal.
Lighting
As in any other room, perfect lighting is required for dining room also. Include some exciting lighting options that look good in your dining room decor. Lights can add more characters to a room, A beautiful low hanging light above the dining table, include chandelier or a bunch pendant light.  Candle lights can add more strong personality and warmth to your dining area.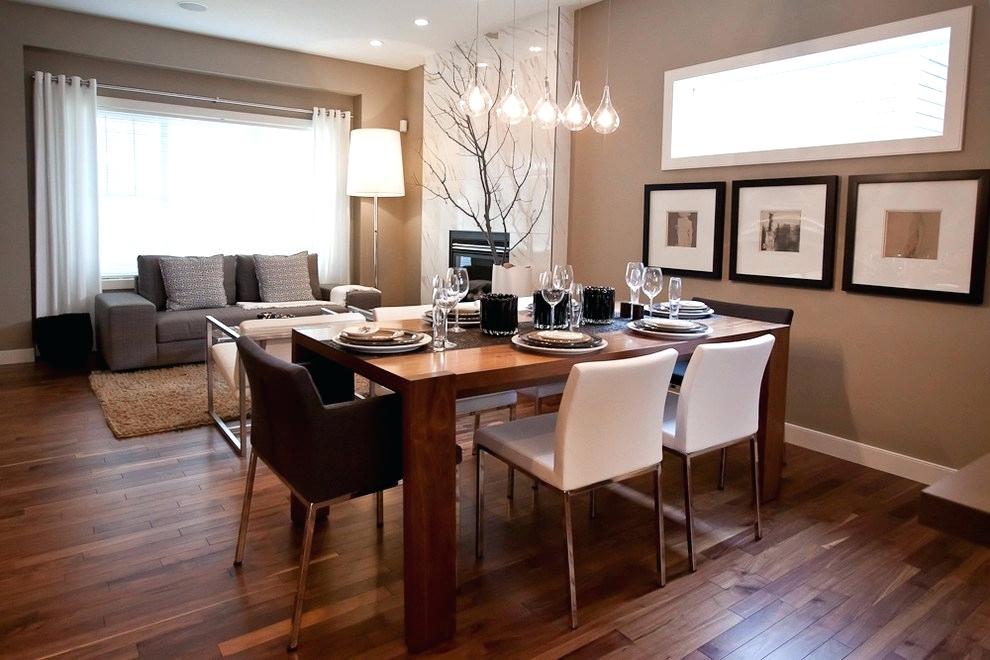 Add some fresh
Displaying fresh and exotic fruits and flowers in beautiful ceramics, sculptural wood bowls, glass containers or artistic platters is a must-have in dining area designing. It's not a medieval fashion anymore. Also, display a couple of oversized images of fruits in your kitchen or dining area for a themed look.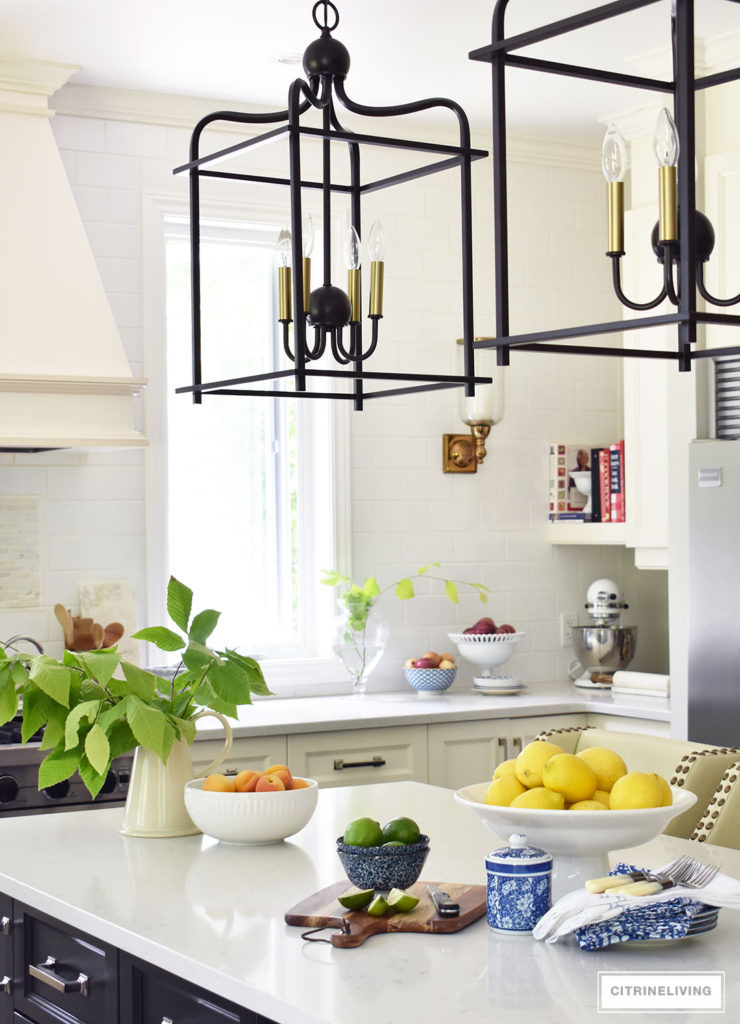 Mirrors
It's one of the best Feng Shui technique that can create an illusion of space. Adding mirrors to space can add more light chimera of space, this will also make a space look extremely modern and contemporary. If your dining room is in a very narrow space you can add depth by adding a tall mirror.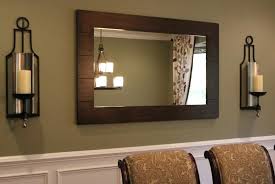 Area Rugs
Area rugs are the easiest way to style up any space, dining rooms can also be styled up by adding area rugs as any other space. Area rugs are available in different styles, patterns, and colors for Indian houses. Always choose an eye-catching rug for a massive appearance to your dining room.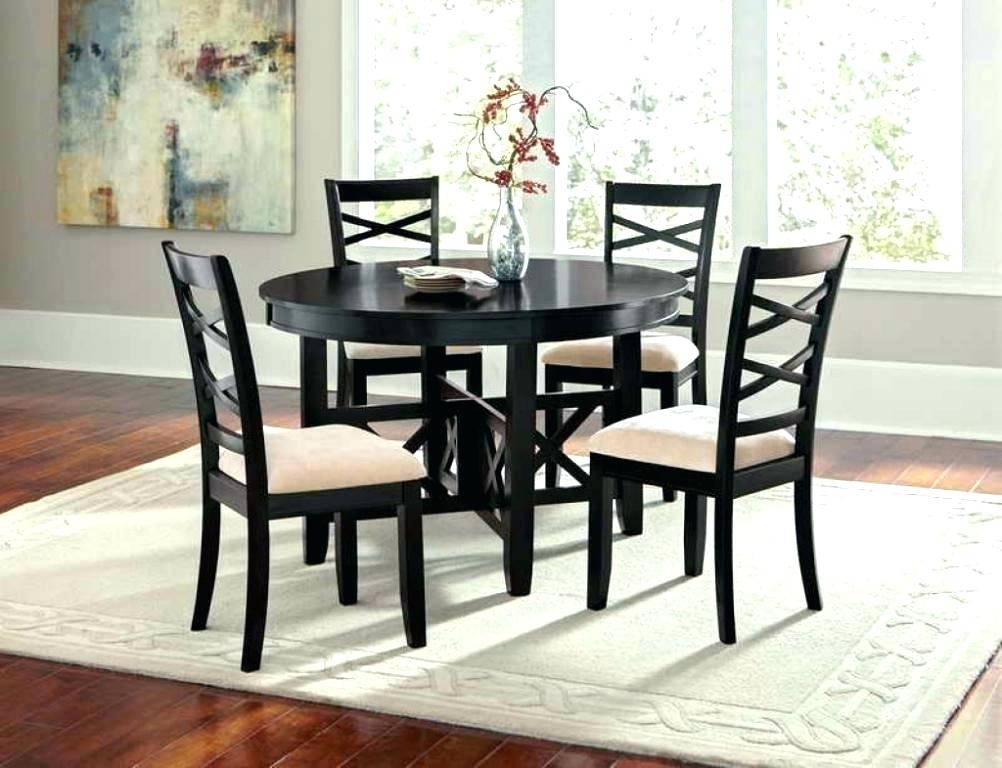 Wall Art & Statements
It's a big challenge to decide what to put on the walls. Some methods we follow are Gallery walls, Graphic wallpapers, Plate collection, Wall hanging, Vertical garden, etc. Each of these techniques may give a different look to your dining walls. Add statement pieces to your dining area that can give a huge effect.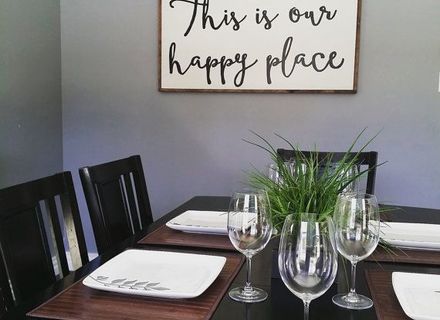 Shelves
Open shelving is gaining more acceptance these days. They are simple and flexible and also, can be a style statement in your dining area. Most time this can be decorative and functional.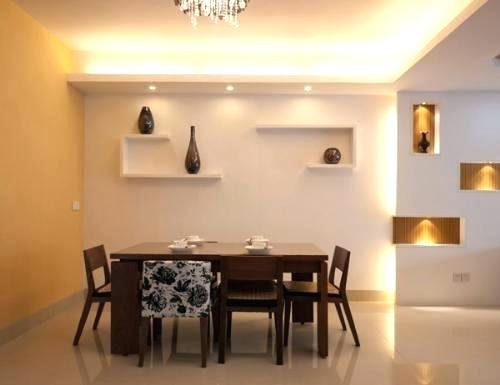 All the above tips are some of the finest concepts for contemporary interior decoration that are commonly used in numerous modern projects today. 
HOPE YOU LIKED OUR POST!