Here there are some tips on how to give an ideal makeover for your home to welcome this New Year, let your home space do the talking in 2019 with smart makeovers.
Invest in Smart Seating 
In response to recent changes in working styles and the seating facilities trend that has picked up over the past few years. 2019 is going to be a year of design and will welcome new style of living atmosphere, let's bring down to a modest pouf, It's a kind of cushion can be spotted being used as a footrest or stool. It can become in different colors and could be moved around a room to add extra spacing for seating. Actually, poufs have great utility and they were available in different style and colors to match your unique taste and budget. It's a great idea of investing in smart seating in home decor.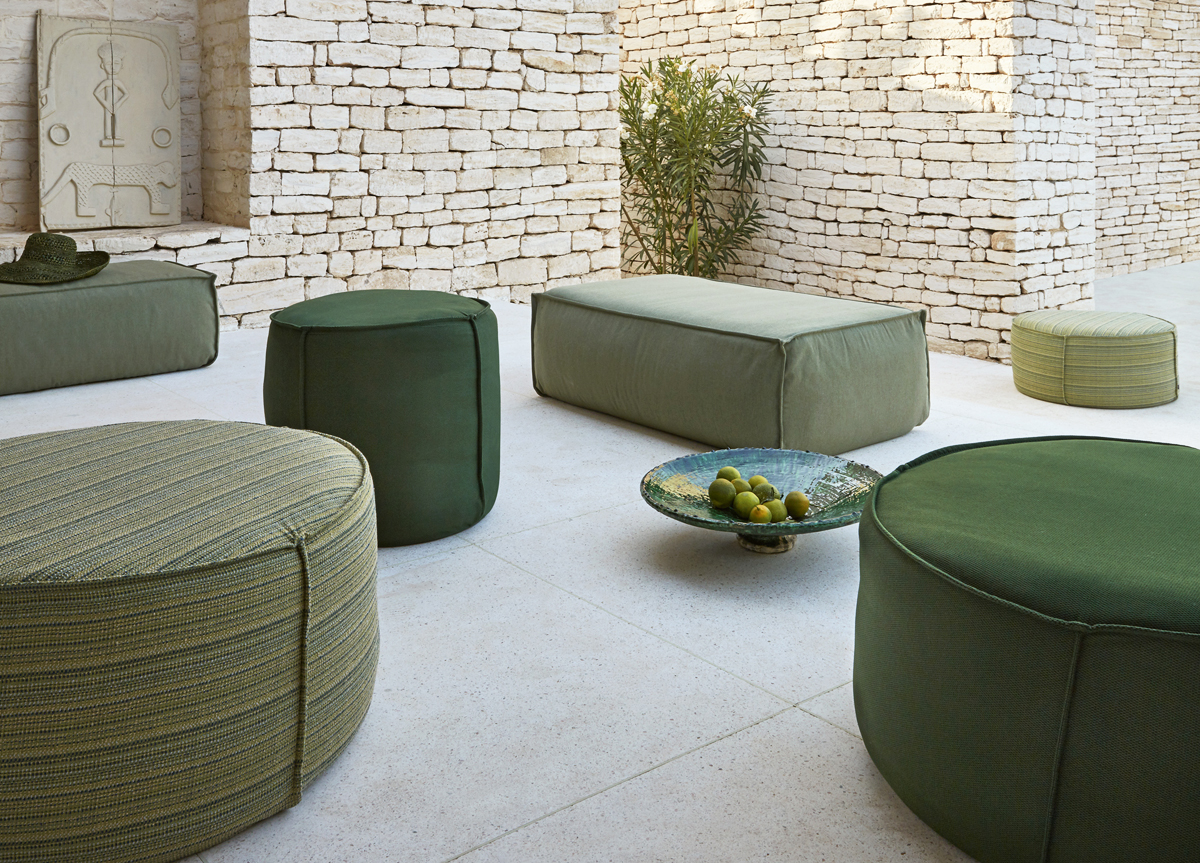 Create a Work-from-Home Space
A home-based entrepreneur prefers the place which gives a calm and cool atmosphere, where designs are constantly upgrading to merge home and office. Whether you are facing workloads, create a space where your home meets dynamic furniture with an Eco-friendly atmosphere. Little planning in home decor could give a complete satisfaction and an Eco-friendly atmosphere will have a much greater chance of success in your work time. It's a good idea to choose a workspace at home, where you could have a calm atmosphere and a place of home decor.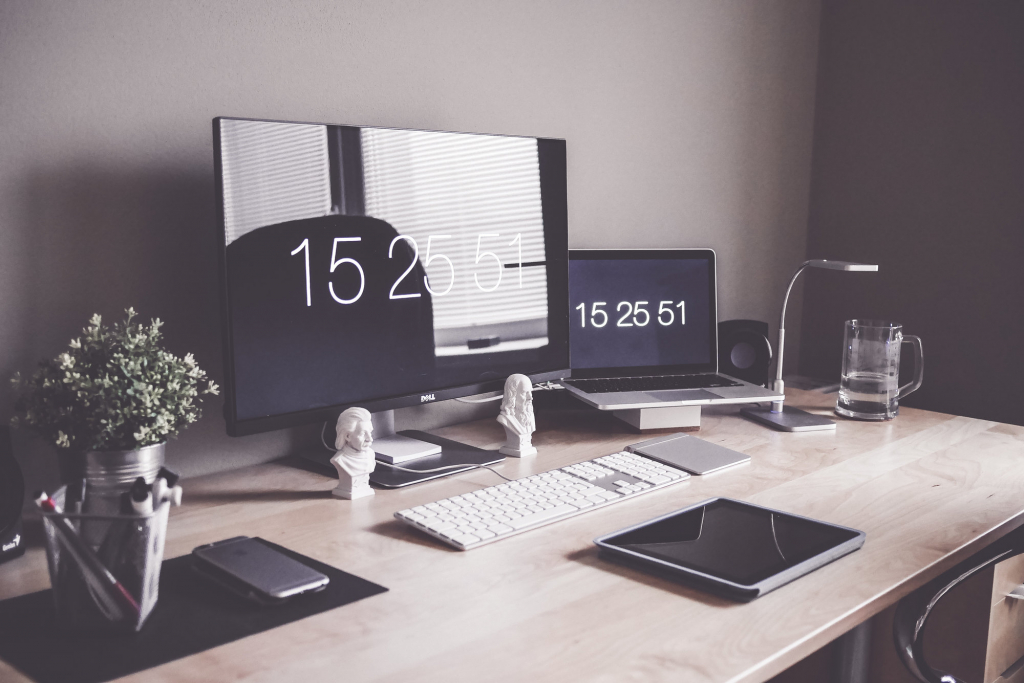 Colours and Patterns
Using the right colours and patterns could set the right mood and temperature our homes. Colours and pattern could create a perfect look for home interior designs, it may be in the first priority in home decor. If anyone decides to go with patterns, use them sparingly, tone-to-tone and go in for simple geometric patterns. Colours and patterns could lead the way of style to different effects and make it more stylish in look and appearance. Uplift the vibe of your home with the colour of 2019, and makeover to this New year may start with a stunning era.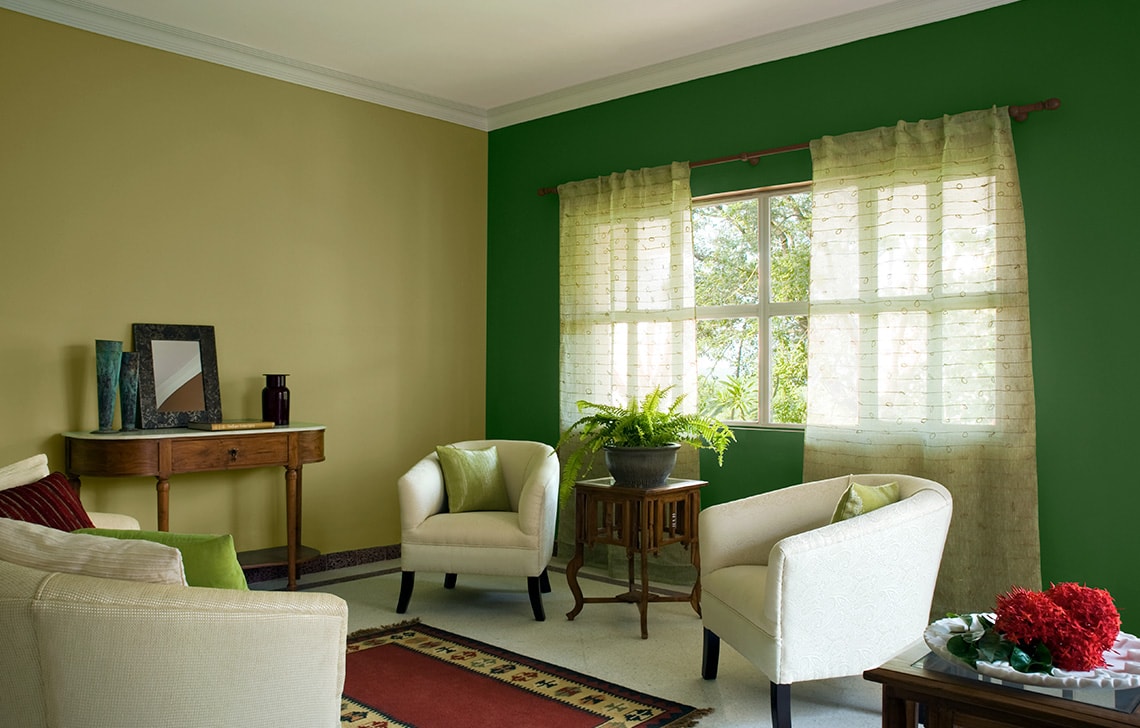 An Outdoor Haven
Make this season astonishing and create a wonderful starting with a new idea of an outdoor haven. Comfortable seating may create different thinking and a complete satisfaction of integrity. Revamping the structure of outdoor, with large cane chairs and wood table-top. When looking for designs, go in for simple geometric pattern and give some metallic shades for an eclectic feel. Let your home space talk with a smart makeover for this new year, the look and feel of the materials are an important part of outdoor space. It should be simple, natural and well weathering and nowadays outdoor living is more popular and people were mostly using outdoor right in their own backyards.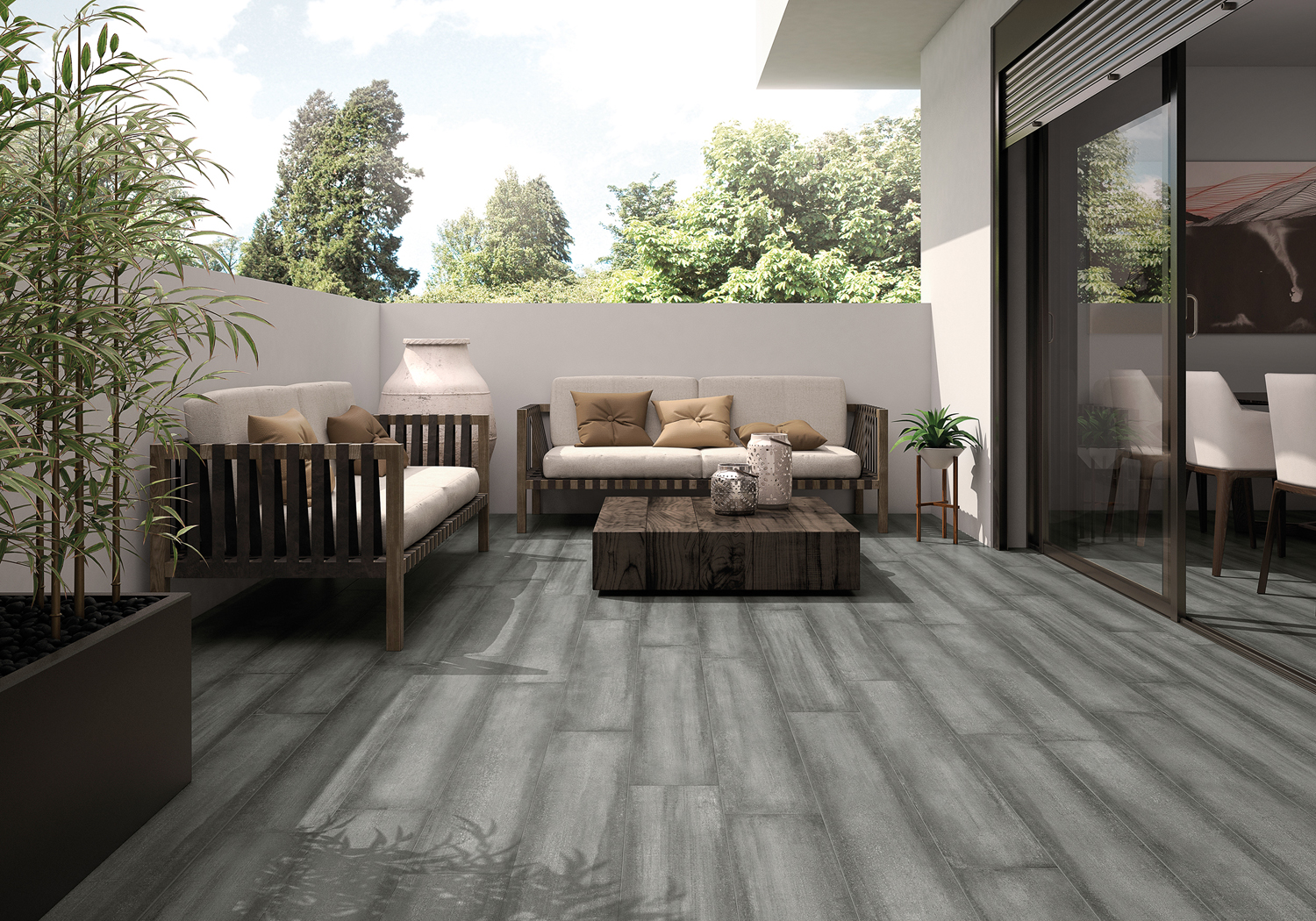 The era of Minimalism
The perfect idea of minimalist design is using simple and natural forms, minimalism brings a combination of sophistication, simplicity, and beauty. The main element of minimalism is the attention to shape, colour, and pattern. Mainly this trend can be incorporated in the living room or even in the bedroom, very often people prefer to hang pictures on walls. Designers who prefer minimalism refuse dividing squares and stand for the visual combining of planes of a building. Minimalism in interior design means spacious rooms with a minimum of furniture and details.