Interior design budgeting on your own is not an easy task. There are lots of things to remember before planning the budget. Budget is very important for a successful design project.
Create your design budget
The budget starts with your vision of design. The visual image on your inspirational thoughts represents what you'd to see.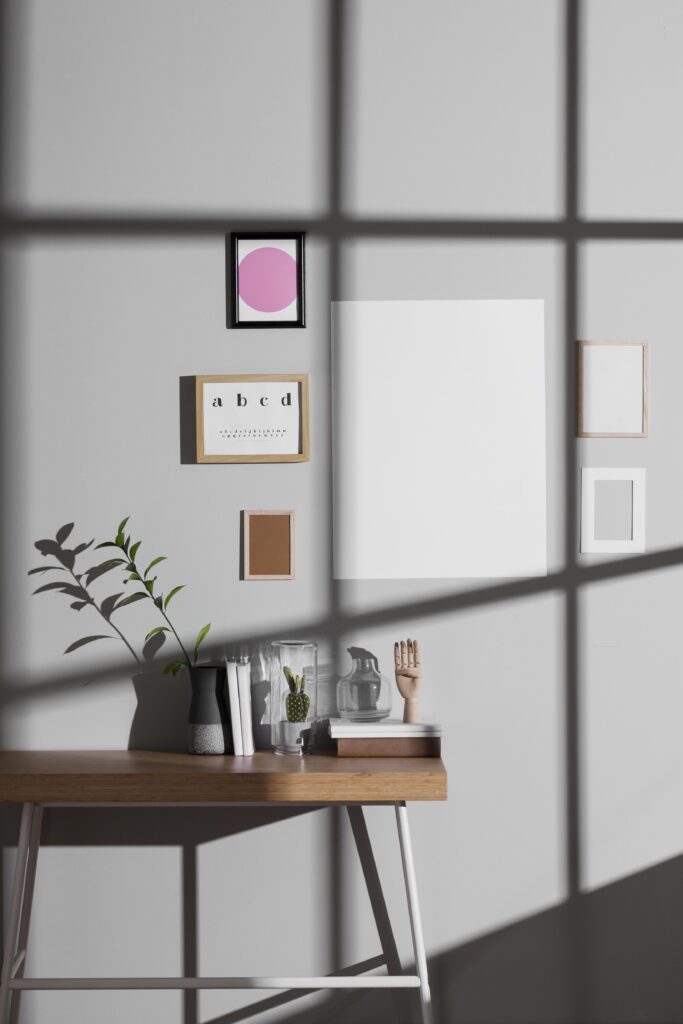 Prioritize your labor and purchase
Start itemizing with the real costs, wish to list your decor, and your budget. If you need to decorate an entire home, determine whether you need to decorate an entire home, determine whether you need to tackle the project by category or by room.
Think about the quality you want in your home
Think about the quality and durability that you want in your home. If you have kids and need a performance fabric on your upholstery? Do you have furniture that will be I full sun and should fight to fade (Sunbrella)?
These special fabrics all cost a premium, but they have a very important role in creating space that lasts.
Create a detailed list of products and needs.
Make a detailed list of the products that you need to use in your design. You can use Google to research product prices.
For example: Take your dining chairs, depending on your concept design, you should already know if these chairs are going to be fully upholstered, fully wooden, or just an upholstered seat. This largely impacts the budget.
The budget outlines the financial constraints on the project, but it's more than just the total amount you're willing to spend. Budgets can easily be broken down into categories, you can communicate this preference to your interior designer and you can shift your budget to spend more on what you like, and less on what isn't as important to you.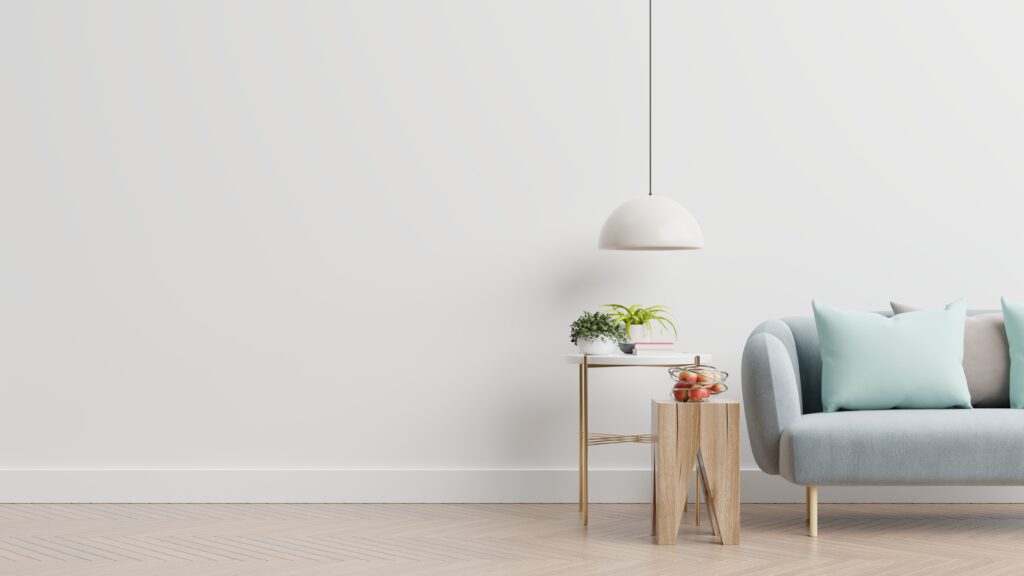 Especially when I can find alternative solutions that fit your needs. You can reach me right here: 984 739 4959