"How to maximize Space in Your Storage Unit"
Storage units are an excellent solution for holding the items that you frequently use. Before planning a storage unit in your home, you may be asking yourself, "What size do I need for the storage unit" or "How can I utilize most of the space to save my money".
Finding a fit storage unit is quite challenging, but maximizing space in your storage unit is even more difficult.
Use the following ideas that will help you to get the most out of your space.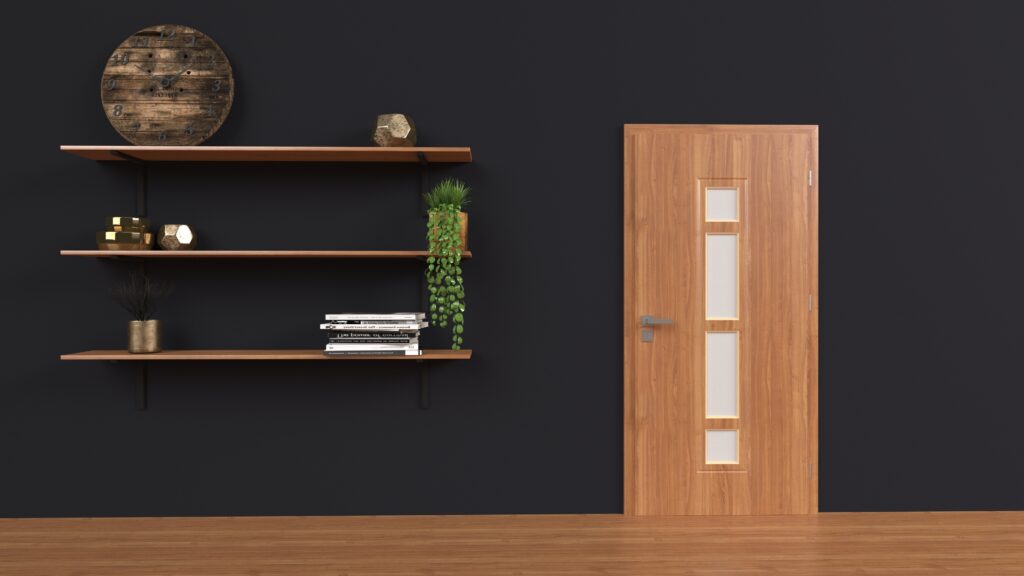 Tips for Choosing a Best Storage Unit
You have to choose the smallest size unit because the storage space isn't cheap and that will still reasonably fit your stuff. As a rule of thumb, a 5-by-10- foot storage space is about the size of a small bedroom, and a 10-by-30- foot storage space is about the size of a small bedroom, and a 10-by-30-foot unit holds the contents of a standard-sized home, including a one-car garage.
Not only size, but also there are different types of storage units, and each has its own pros and cons. While choosing your storage space, consider;
How far is the unit from where you live? Is it easy to get there?
Is the space monitored at least part of the time? What is security like?
Do you need a climate-controlled indoor space or will an outdoor unit work fine?
How difficult is it to access the storage unit and move things in and out? A third-floor indoor storage unit may make it difficult to move heavy pieces easily, for example.
Once you choose a storage unit size, get ready to make the most of that space:
Utilize wall space with pegboards
Add shelves to your storage unit
Use uniform – sized storage boxes
Hang items from the ceiling
Divide interior into seasons
Disassemble furniture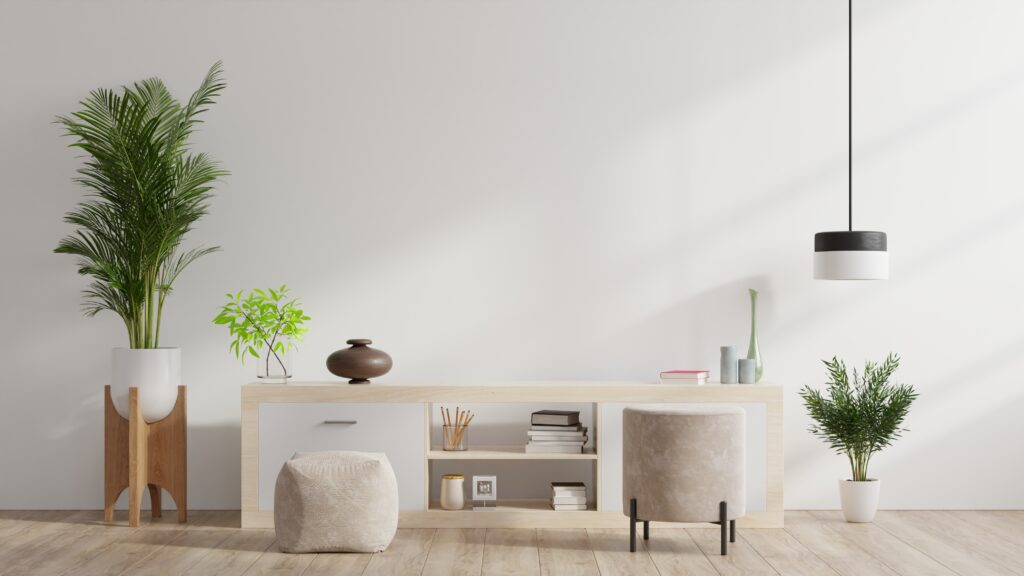 Once you have everything organized the way you'd like, take the time to map out the location of items and keep an inventory of what is in the unit. When you need something, you'll find it easily.