Well, the "Out with the old, In with the new" attitude comes with every New Year. This 2020 also brought new trends in interior design. Also, some old trends will never go out of style. You can find some quality suggestions if you are a person who follows all the trends in interior design simply because you don't want to wear your design for a long time.
Material Trends
Metal Trends
Metal products will be on a hot trend this year from the warm gold, brass, and copper accents to the cool chrome, nickel, and stainless steel applications. It doesn't mean our old stylish handrail. Metals can be incorporated in the design in the form of light, mirror frames, furniture, etc.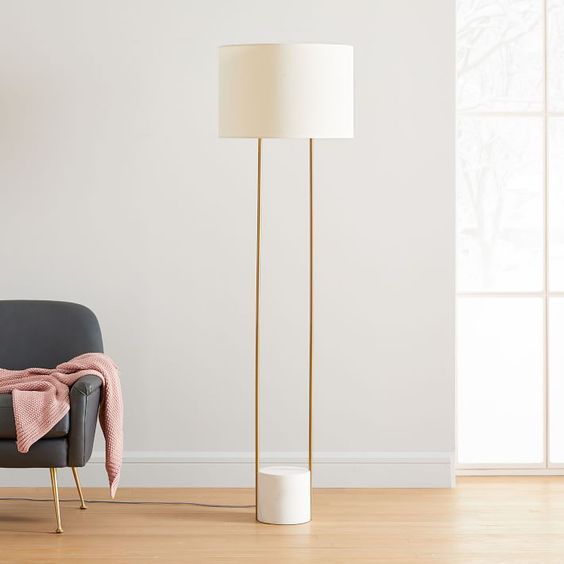 Fabric Trends
Velvet may not be the choice for everybody but in 2020 it will be steaming hot and fashionable. This can instantly bring a dramatic look to a room. Use colors like Turquoise, Ruby red, emerald green, burnt orange for a stunningly hot look. Softer colors are also in trend.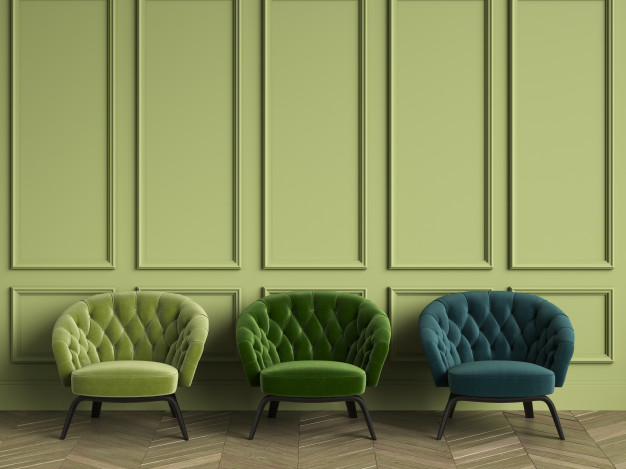 Wood Trends
Unlike the last year this year, the dark woods will rule the world of design. The best choice to use wood is for furniture, floors, ceilings and other decorative elements.
Color Trends
This year neutral colors will lead the league. The dark colors are long trendy and keep in the same place this year too. However, each color has its own significance in interior design. Here are some of the colors champagne, dark red, olive green, navy blue, mango, golden yellow, light pink, etc.
Furniture Trends
Undoubtedly we can say that the right furniture can change the appearance of any space. Antique and traditional pieces are always in demand and are expected to continue as in 2020. Multifunctional furniture will acquire more fame. Also, you should make high contrast patterns without a shadow of doubt that renders a statement.
Bedroom Decor Trends
Try to design bedrooms by the person who owns the space. As the central part of any bedroom is the bed, also we spent a quite long time of a day in bed, so it is important to purchase such a model that will be both stylish and comfortable too. Beds with large upholstered heads are trending in 2020. Also, the neutral color painting and minimalistic design must be considered for a better design.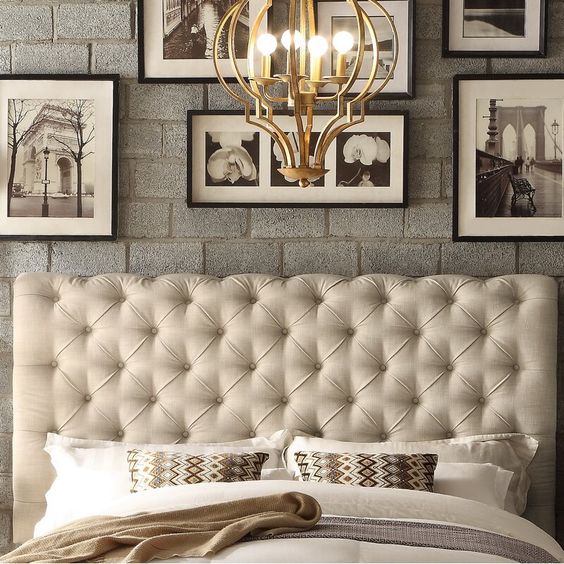 Kitchen Trends
Every kitchen must be functional, simple and well organized as this is where the heart of the home. For years, white kitchen has been in power, and this will continue again this year. Yet try some neutral colors and a few pop colors this year. Darker kitchens are in trend. Also, the availability for sustainable or eco-friendly products is increasing in the market for those who are some more nature lovers.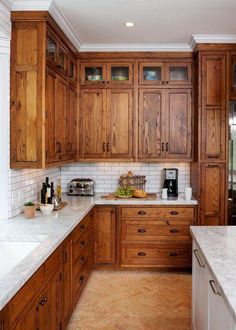 New trends will beat existing designs every year, although it is not realistic to overhaul the interiors each season; at least do some small modifications that reflect all the interiors.