Interior designing trends change in a very short time. Being updated with all new designing trends will be hard. But we cannot say all design has become outdated by the birth of New Year. With a slight change, we can implement old fashioned things in new style. There are some things that won't change even for decades. Before chasing new, new trends one must keep in mind that the new fashion won't affect inmates mind. Here we put some suggestions to tackle your home in style.
Color
Long gone are the days of single colored walls. Now pattern walls or multicolored walls are trending. Use neutral shades as a base and add vibrant colors to it. Also mismatching & color pop are also in trend. Textured walls for the bedroom, dark colors for kitchen cabinets, Living coral for living room are something trending.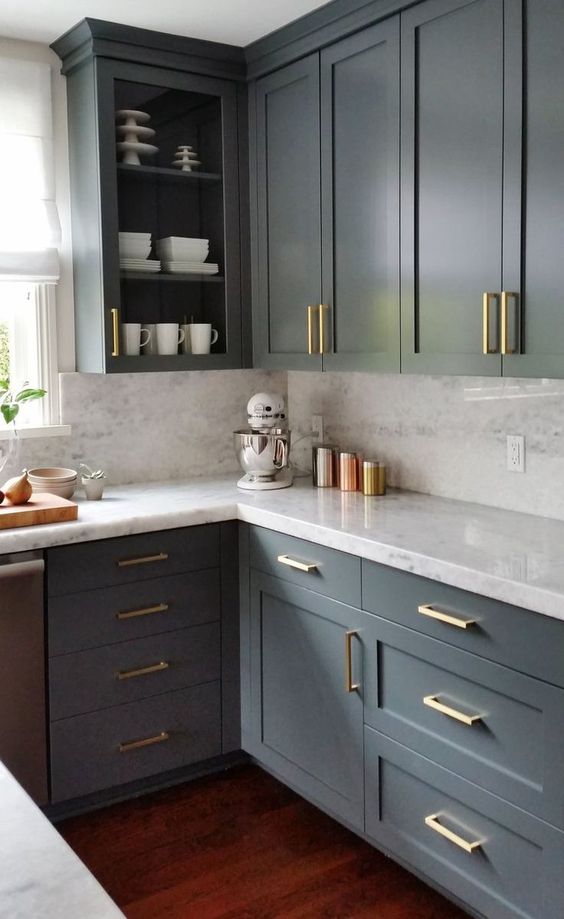 Furniture
Curvy furniture is in action. This has the ability to energize the room. Mid-century modern furniture is always in trend. Whether it is home, hotel, restaurant or whatever this type of furniture cannot be denied. Search for velvet has also increased. Multifunctional furniture is also high in search. Now they are not limited for small space.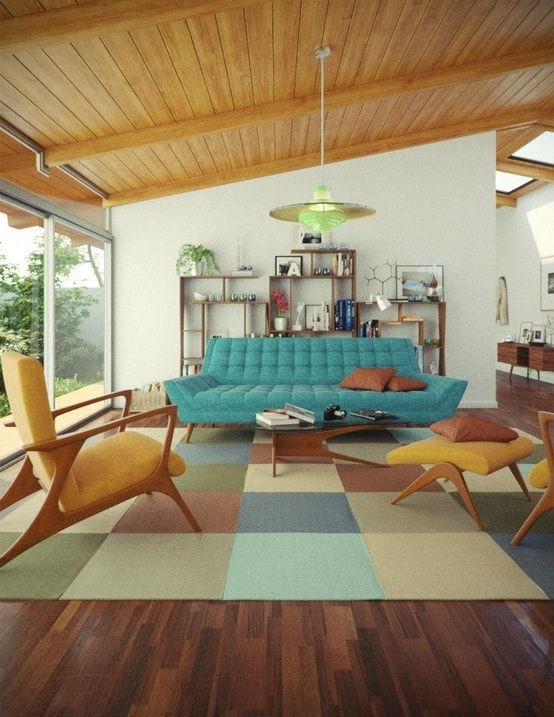 Kitchen Appliances
Retro style appliances are in trend. Before kitchen designing was clean & classic. Now, this style has been changed. Vibrant colors & retro style appliances will give a stylish appearance to your kitchen. A present generation goes in search of a makeover from the old normal style. Get creative with mismatching.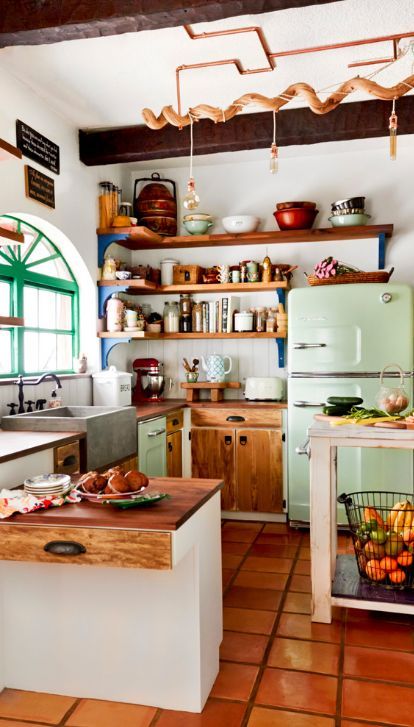 Ceilings
A new trend in interior designing is statement ceiling. Statement ceilings are one of the best designing trends of the present. Ceilings can make a room look larger, brighter, dramatic & romantic. Years ago ceiling was ignored but now this became a style statement. Flat ceilings are boring. Hanging lights from ceilings are out of trend.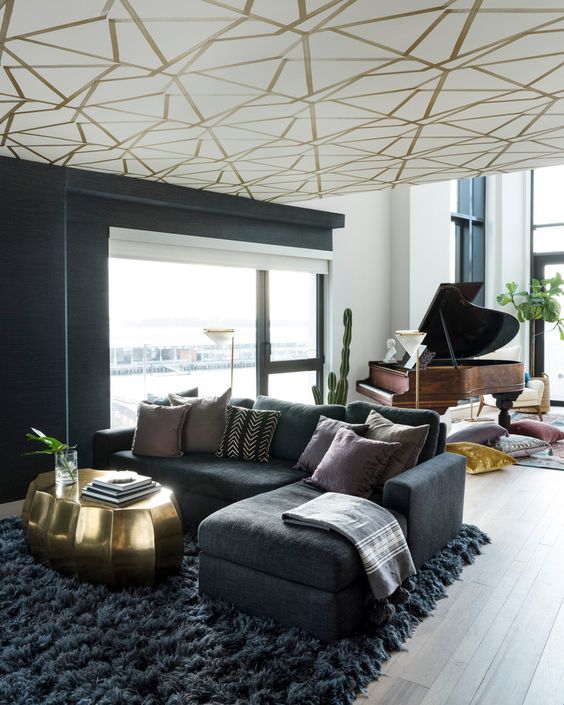 House Plants
One trend that will never change for any time is indoor plants. Cactus, Bamboo, palm tree, peace lilies or other indoor trees can become a style statement at your home. This can transform the environment into a positive space. They are commonly grown for decorative purpose. Before placing plants make sure how sunlight they should get or amount of water etc.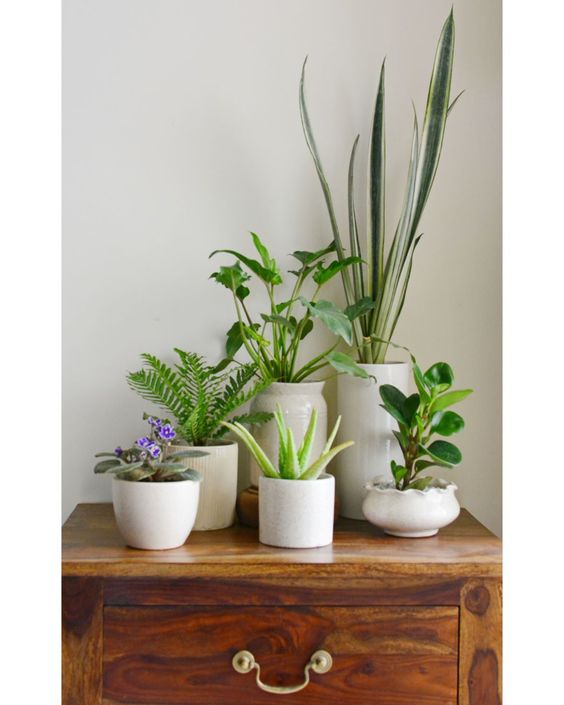 Be creative!! Be comfortable while chasing the trends.