The space you spend time will affect your mood. When a small space around us is capable of doing this much then why those spaces aren't designed well? Some people think that interior designing is as simple as plucking flowers. I would say these guys are misguided because interior designing is not an easy job. It requires time, imagination, artistic skills and so on.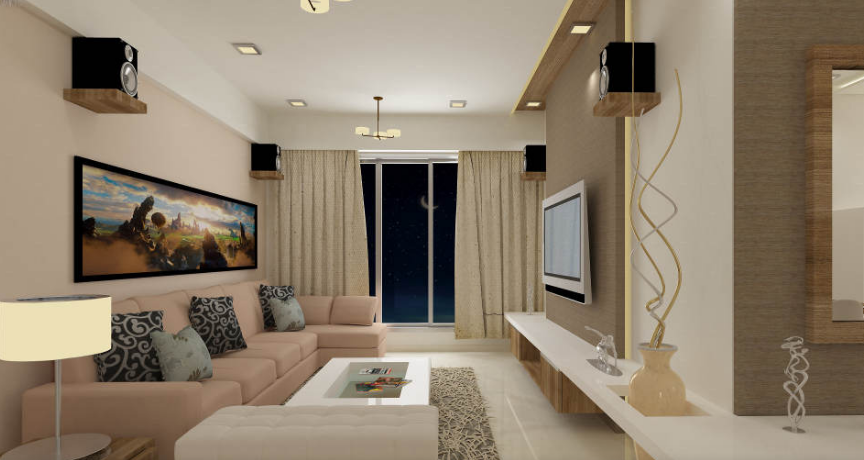 Time
The most important thing you should have when you raise yourself as an interior designer is a time. Think, whether you have enough time for this? Or will you be able to manage your professional life, your family life & this new title? Is it possible to hang back all your responsibilities for this work?
Planning
An interior designer knows how to manage money and organizing the house, depending upon the budget of the customer.
Money
Some people think that hiring an interior designer will be a loss of money. But that's a false belief. Hiring an interior designer will save you money. Because interior designers know what product should be kept at a place & where to go for a good product. The truth is that hiring a designer can save your money. A designer will get the best value out of what you can spend.
Get what expected
When you assign a designer for your product you'll get the wow factor you were looking for. Interior designers will have a better image of the project than the owner. Interior designers think creatively and work according to that plan.
Hiring an interior designer is not a loss of money that will save your money, time, effort and so on.