PARTICLE BOARD :
Particle board is the combination of sawdust, wood shavings, wood chips mixed together with resins. Particle board is a type of clipboard, it is the lightest and weakest type of fiberboard. It cannot afford heavy loads and it is very prone to expansion and discoloration due to moisture, particularly when it is not covered with paint or another sealer. Therefore, it is limited in using outdoors or places that have high levels of moistures. It is mainly used in lightweight furniture such as shoe racks, accent pieces, portable furniture, etc.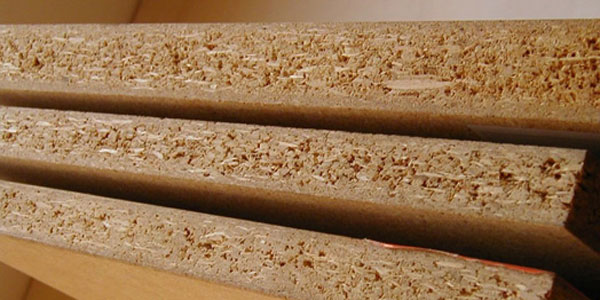 MDF(MEDIUM DENSITY FIBREBOARD) :
MDF is an engineered wood that is similar to particle board, but it is much denser and stronger than particle board. which is made by breaking down the hardwood and softwood residuals into wood fibers, combining it with wax and a resin binder and by applying high temperature and pressure. Whereas MDF are an excellent substrate for veneers and they have stable dimensions and Many homeowners tend to look down on MDF with the perception that it performs poorly when measured against solid wood.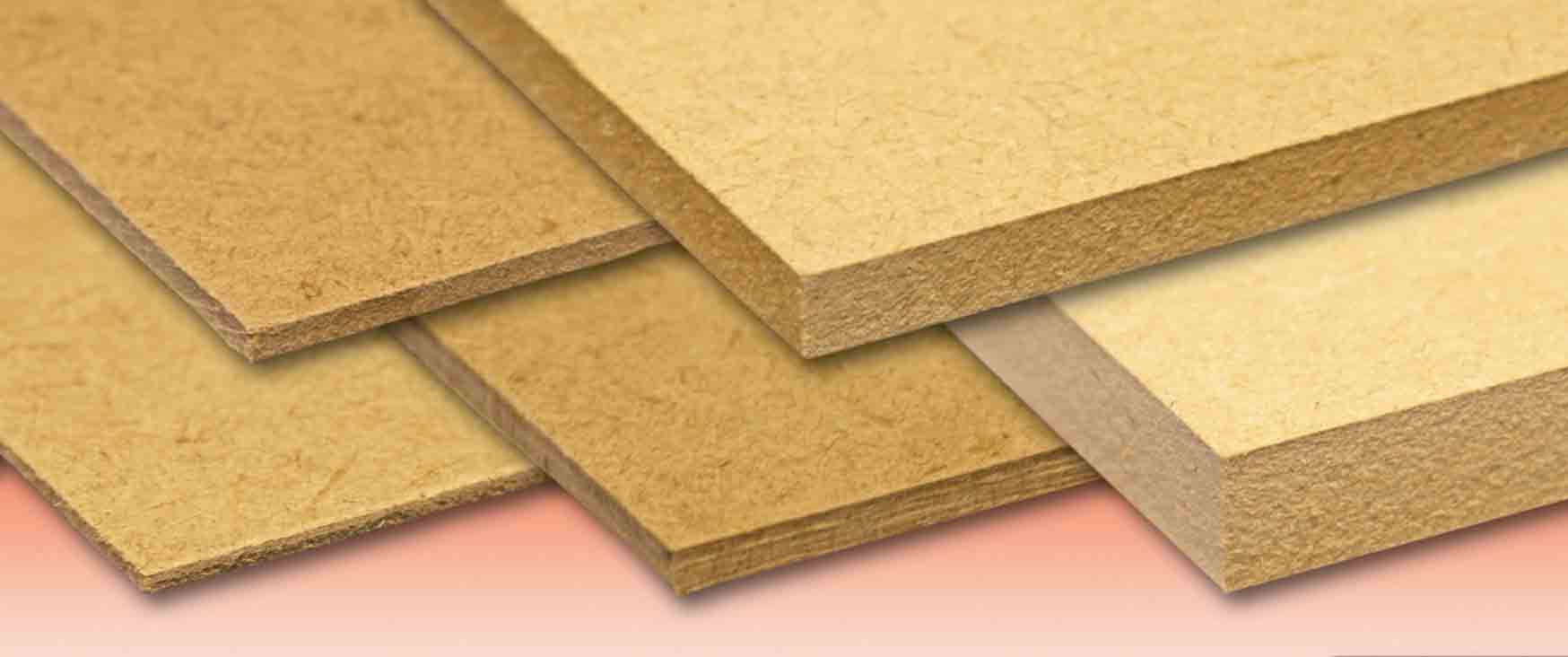 PLYWOOD :
Plywood is an engineered wood from the family of manufactured boards which includes medium density fibreboard (MDF) and particleboard. Plywood is an assemblage of wood veneers bonded together to produce a flat sheet. The cross-laminated construction of plywood ensures that plywood sheets remain relatively stable under changes of temperature and moisture. This is especially important in flooring and formwork construction where moisture exposure is very likely.