When it comes to kitchen designing, it is important to have a kitchen that is spacious, well structured and user-friendly. We help with keeping it spacious and well organized by supplying the right equipment that suits the kitchen. Also, depending on the availability of space, we plan for the right kind of kitchen that suits the requirement of the client. We help in restructuring the kitchens according to the space available. Some of our most preferred kinds of kitchens are:
Island Kitchen:
An island kitchen is an additional kitchen which is separated from the usual kitchen space. It is just an additional space just in case the space of the original kitchen does not seem enough to the users. This space can either be used as a kitchen or as a mini dining space. However, it stands separated from the dining space and the kitchen.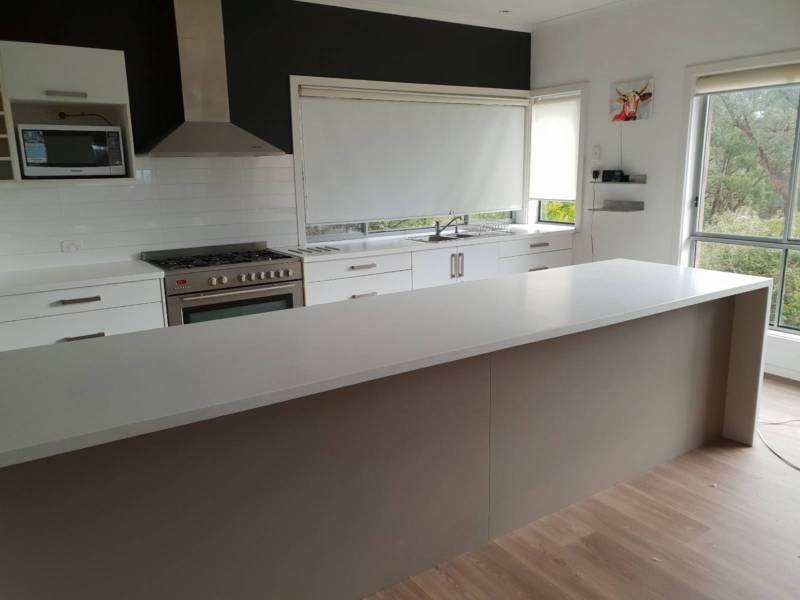 Modular Kitchen:
A modular kitchen is a kitchen that gives more importance to storage space. The use of a modular kitchen is that it does not require additional storage facilities, holding enough storage within. It is divided into two sections- one is mostly used for cooking and the other is used for storage utilities. Also, a modular kitchen, since being maintained in the structure of a kitchen, but without being much crowded, can also be transformed into a dining counter as well.
L-Shaped Kitchen:
Something that is similar to the modular kitchen, L–Shaped kitchen is also another space-saving type of strategy, where a preferably larger corner of the kitchen is converted into a dining or multi-utility space for storage or cooking. It comes to great benefit when there is a need to cook or arrange food, without making it evident to the guests.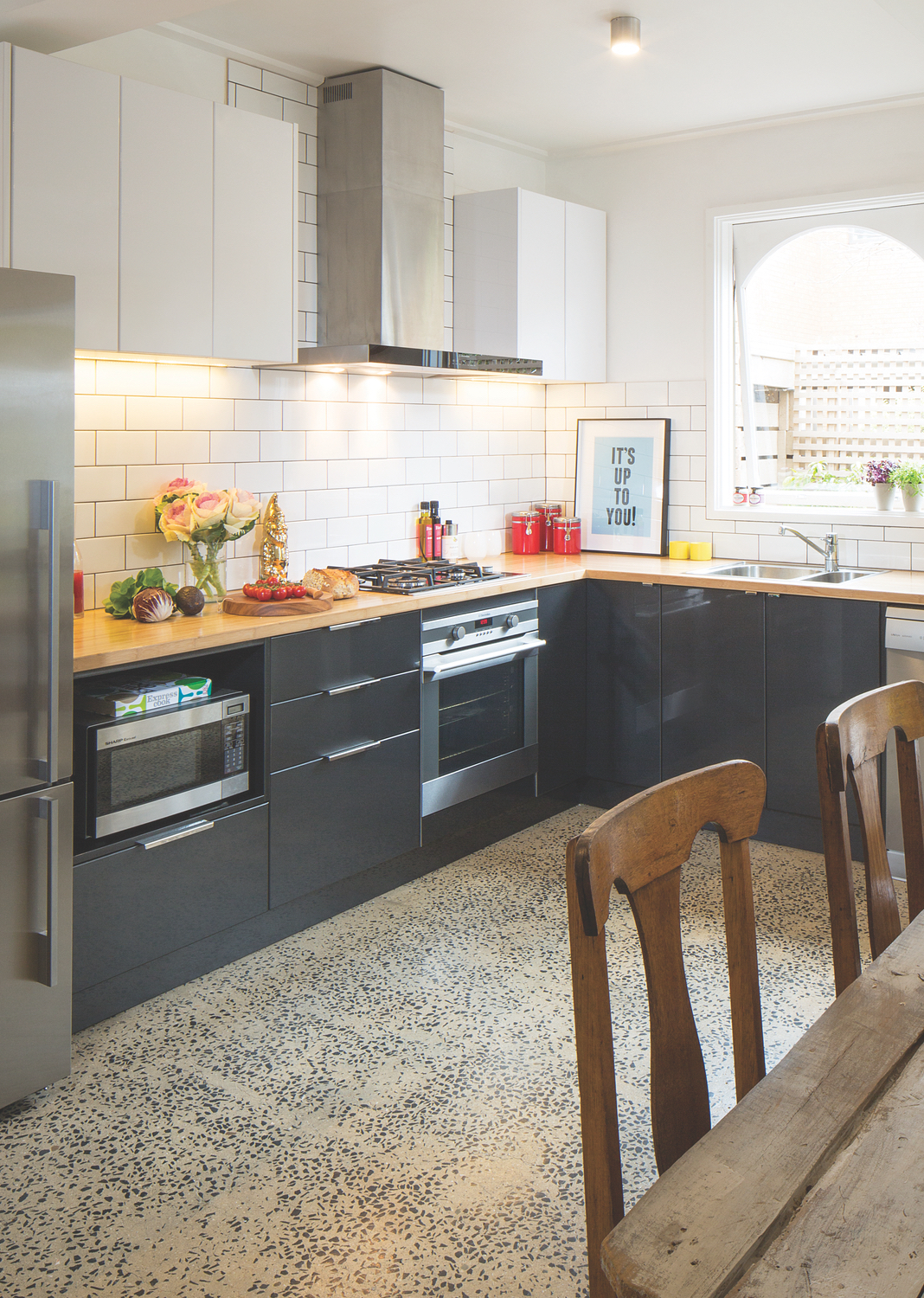 Peninsula Kitchen:
A peninsula kitchen is more u-shaped than being u-shaped. It also serves as a very informal and personal space during the time of very personal gatherings or meetings. In short, it serves as a smaller version of the island kitchen where a smaller amount of space is converted to a larger utility space. Peninsula kitchens are a recommendable idea if the client has only limited space for their kitchen, yet wants to serve a larger group of guests, then it would be better than he chooses peninsular kitchen.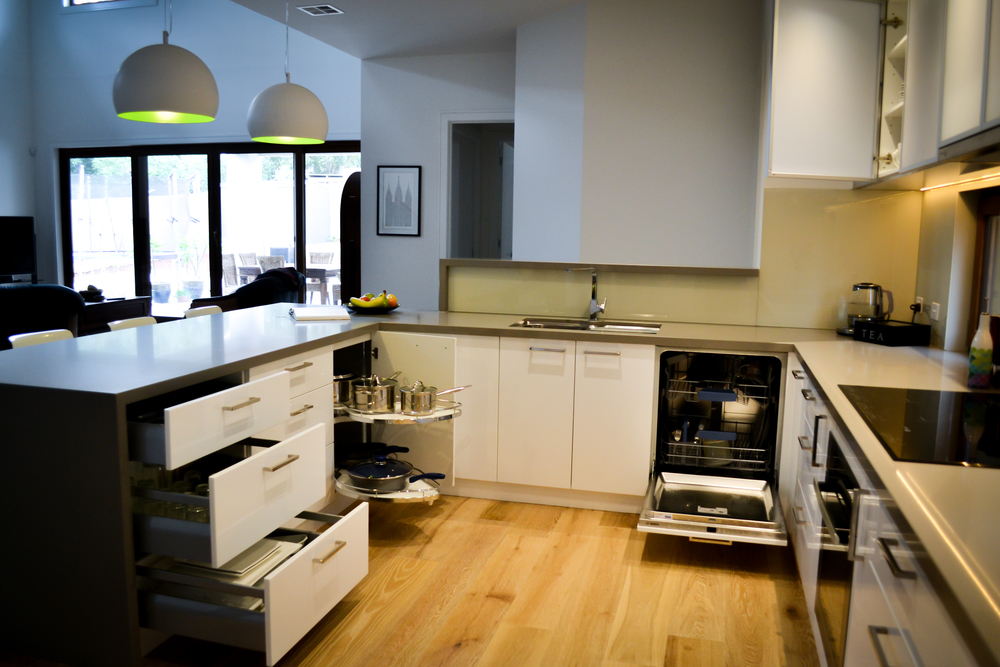 Another important aspect is that the kitchens should have adequate lighting. Shilpakala also takes care of this in terms of the different kinds of lights that suit the kitchen at different times of the day. It ensures that the kitchens stay well lit and brightened till the dark. It should also become an adjustable place to extreme cold or warm surroundings.