Being known as the cultural capital of Kerala, Thrissur is known as the cultural capital of the state. As the name denotes, Thrissur means the land of Lord Shiva. This brings a correlation between the Hindu styles of architecture and Thrissur. Since ages, the residents of the city are seen to have an emotional attraction to the traditional and cultural values followed through each generation. This is seen well reflected in their architectural and interior designing styles.
Thrissur residents are usually seen having a strong like towards antiquity. They never compromise for the beauty of antiquity and tradition. They maintain the same in their architecture as well. With skilled labour and craftsmanship, the houses in Thrissur maintain the cultural values and ethnicity without losing its true meaning. The city being identified for its uncompromising love for the 'Pooram' or the grand celebration, always seem to maintain the same in their architectural designs.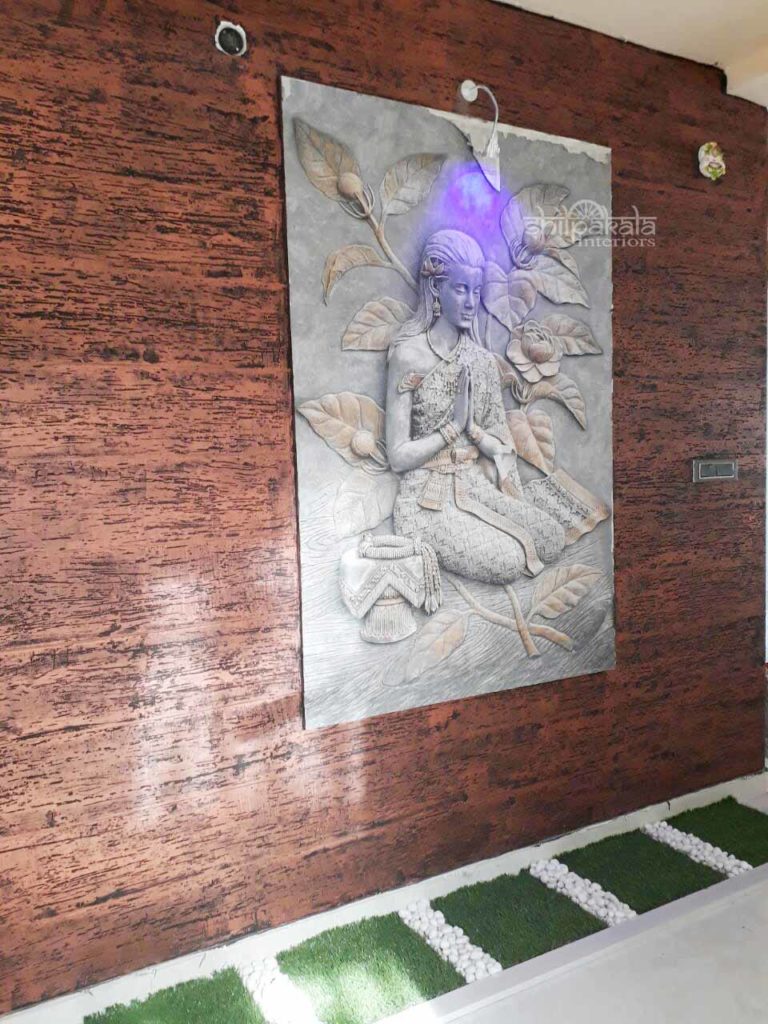 Even while planning to construct a home, a true Thrissur localite would rather prefer keeping it traditional than opting for the latest trends. The traditional homes are mostly built according to the Vaasthu Shaastra, keeping a track of the geographical location and the exact placements of each room. Here, the placement of the room is only secondary. What is primary is to check if the house has been built according to the principles of architecture or the Shaastra.
The second part of house construction comes in choosing the right interiors for the house. The first thing that is to be kept in mind while choosing interiors is to see that it is well in sync with the house. Being a centre of premium wood resources gave rise to craft based architecture, most houses in Thrissur choose ethnic interiors that reflect their traditions. But, with the passing of years, there came a trend of choosing more modern and simpler interiors that matched the houses. Later, these styles of interior designing became outdated and were replaced with contemporary styles of interior designing.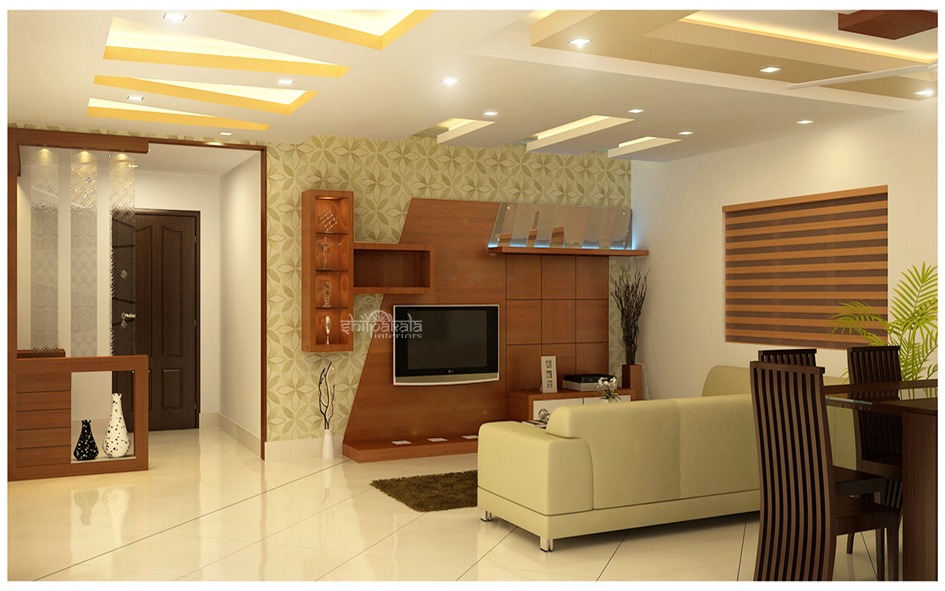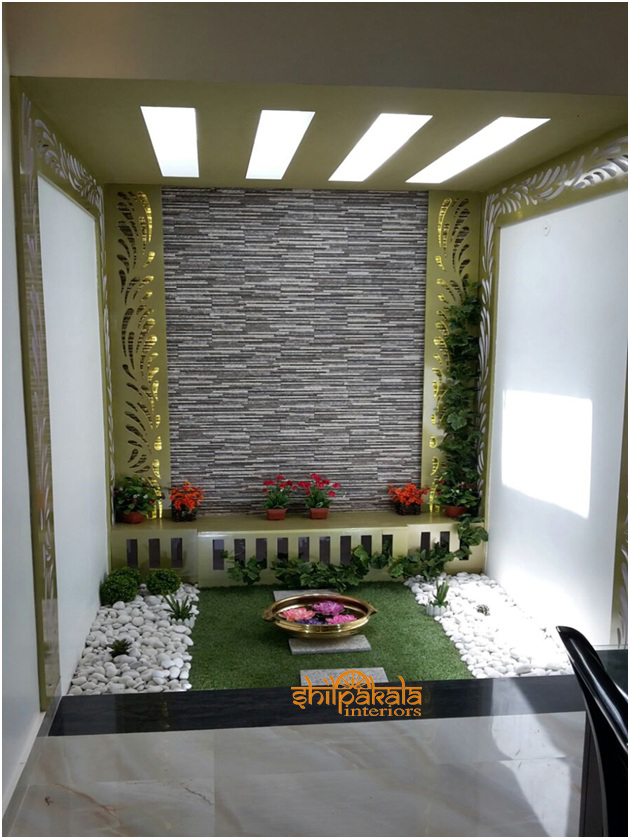 Contemporary styles of interior designing looked into the conversion of the traditional interior architecture that matched the present trend. However, the interior designers then came up with the creative idea of inculcating traditional interiors with the modern type of architecture which gave a different idea of mixing modernity and antiquity. This also created major changes in the taste of the people in Thrissur as well by transforming their choices to contemporary styles of interior designing.
Shilpakala interior designers based in Kerala, with its main focus in Thrissur, tries to give a new meaning to interior designing, including all- ancient, modern and contemporary styles of interiors that perfectly match all types of homes.